Montana State University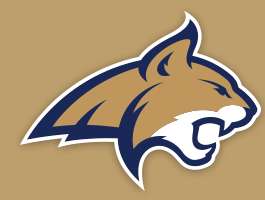 MSU prepares students to graduate equipped for careers and further education. MSU's low student to faculty ratio means accessible professors and hands-on learning opportunities. Working alongside world-class faculty mentors, students discover new knowledge that helps to improve quality of life around the globe. This supportive and collaborative learning environment helps students succeed in competing for national and international scholarships and awards.
MSU maintains and exceeds a variety of accreditation requirements that were designed to ensure high quality educational standards. MSU is accredited by the Northwest Commission on Colleges and Universities. During its most recent re-accreditation, MSU was commended for an "extremely high level of productivity and effectiveness." In addition to national accreditation, many of MSU's colleges, departments and programs also maintain rigorous accreditation credentials through discipline specific agencies.
The Carnegie Foundation for the Advancement of Teaching classifies MSU as one of only 108 colleges and universities in the nation (out of more than 4,600) that maintain "very high research activity." Of those 108 institutions, only 51 are also classified as having "significant commitment to community engagement." This means that MSU undergraduate students have unique access to cutting-edge research and creative opportunities — and to an engaging educational experience that fully integrates learning, discovery and service.
No products were found matching your selection.